Autumn in Tuscany, 4 things to do absolutely
We all know it: Tuscany is a land full of wonders to discover, a paradise for those who come visit. Yet, few know that autumn months, especially September and October, are the best time to visit this region rich in art and breathtaking landscapes.
If you want to treat yourself with a relaxing escape, good food and wellness, you absolutely cannot miss Tuscany this fall.  The region becomes a truly magical place at this time of the year.
We have selected for you the things to do, the places to see and the must-do activities during your stay: check them out in our guide and get ready to be enchanted!
Autumn in Tuscany: discover the roads of Chianti
Vineyards, the olive groves, harmonious hills, farmhouses, villages and castles: this is what you will find in Chianti. The fall makes it even more special as the Tuscan landscapes begin to take on an explosion of red, yellow, and orange colors.
Wine is the main product of this corner of Tuscany and September is the period when these abundant vineyards  are ready to mature into some of World's best wines.
A Tuscan Wine Tourism Movement aiming to spread awareness about each winery's ritual the Vendemmia Cantine Aperte initiative, celebrates the most important Tuscan moment: the grape harvest.
Wine lovers shouldn't miss le Strade del vino. Here you can walk-through history, art and tradition, and taste the local cuisine accompanied by the highly sought after glass of Chianti.
Visualizza questo post su Instagram
Autumnal leisure in Tuscany: best time for spas and relaxation
Now is the time for a few days dedicated entirely to relaxation and wellbeing. What better time to immerse ourselves in indulging spas and be pampered with massages and rejuvenation treatments? 
Since Romans' past times, Tuscany has been a renowned place to restore one's spirit and body with thermal  waters. Centuries later, Tuscany remains the region with the highest number of spa facilities in Italy. Local thermal springs are well-known for both the treatment of numerous illnesses and for its simply relaxing, detoxifying, and beautifying effects. Spa visits are recommended especially in autumn or winter just to enjoy their hot spring waters oscillating between 25°C-54°C.
Relaxing and ideal destinations await you to spend some time without stress. The choices are numerous and also includes free spas – two of the most famous are certainly the Bagni di San Filippo and Saturnia.
Visualizza questo post su Instagram
Visualizza questo post su Instagram
Tuscany in autumn offer lots of gastronomic events, one more enticing than other
From chestnuts to wild boar, truffles, olive oil: there are many regional delicacies to enjoy during this time .
The most anticipated events are the Wild Boar Festival of Capalbio, which celebrates more than 50 years of history and the San Quirico Orcia's Oil Festival, in the province of Siena. This is a 3-day event with a rich program of events and food stands featuring the tasting of the precious oil squeezed from the olive trees of the area, as well as traditional dishes of the Valdorcian cuisine.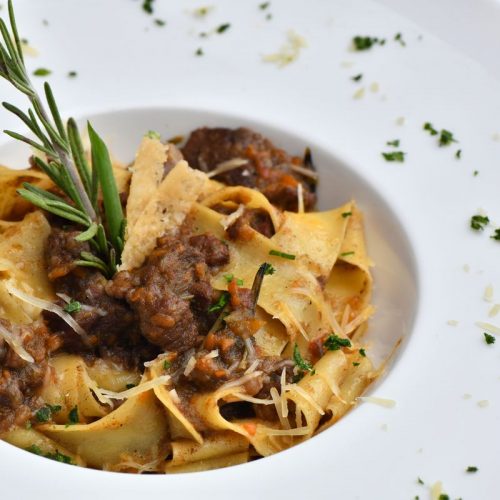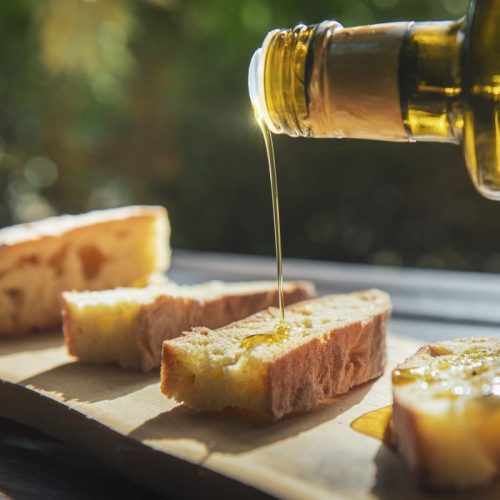 Autumn remains the best season to visit the Tuscan cities
With their beautiful churches and museums, fascinating art and rich history, the Tuscan cities are fascinating places that you have to visit.
Being far from the summer's hot temperatures and the overwhelming mass of tourists is the best kept secret of the fall. In autumn, the weather is pleasant and perfect for quick field trip visits  without the stress of long waiting queues. The prices are best, the city is more  enjoyable and you can take walks downtown and explore all that has made Tuscany an internationally famous region.
Visualizza questo post su Instagram